Role of gold in a man's life
There are so many ways that gold is a part of your life.
Your wife wears her best jewellery pieces whenever you are hosting a dinner.
Your nightstand has a gold frame with a picture of your wedding day.
Your father's gold watch appears on your wrist every time you attend an important event.
And of course, the Indian Gold Coin you and your wife bought on Independence Day rests proudly in your safe, a symbol of your patriotism, and your first investment in your child's future.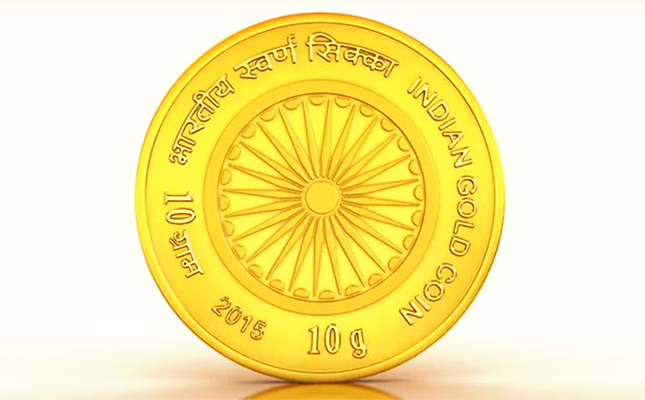 Over the years, gold has meant so much to you.
For your thread ceremony, your grandparents gifted you a gold wrist band. It was shiny, and it was beautiful, and you wore it everywhere. All your photo albums feature it.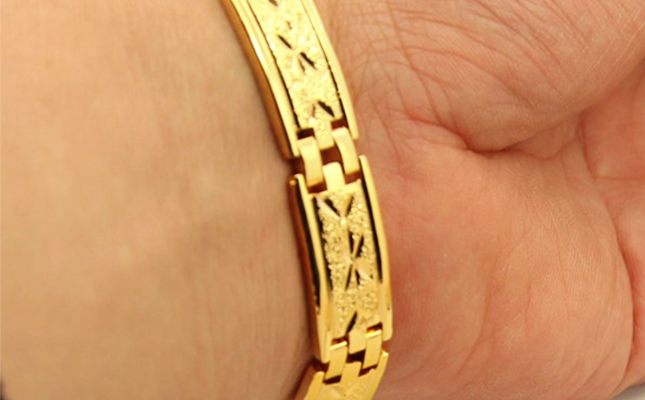 Your mother's faith in astrology never wavered, and neither did your faith in her. Till this day, you wear the gold chain she gave you. She believes it keeps you safe, and you believe it keeps her happy. The gold chain she gave you is your favourite piece of jewellery. Not only is it a symbol of your love for her, it's also a popular fashion statement.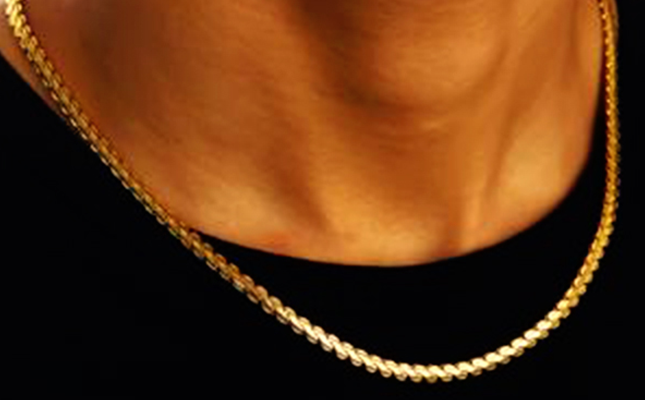 At your graduation ceremony, you had a party to celebrate. The table was full of gifts, but the most special was the pen with a gold inscription of your name. A gold gift for a gold beginning.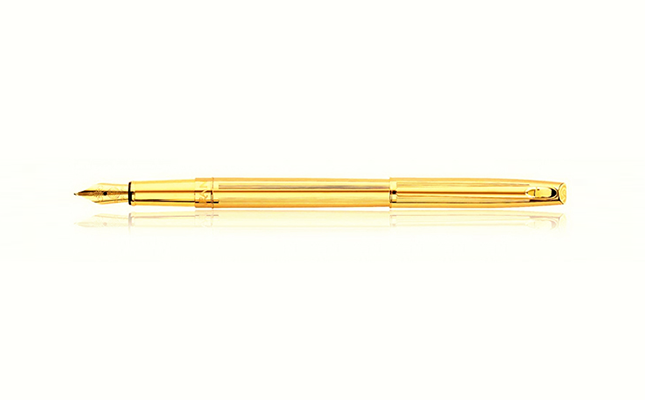 When you got your first salary, you decided to invest in a gold ETF for the first time. You loved how it was a bridge between the conventional value of gold your parents believed in, and the modern investments your friends trusted.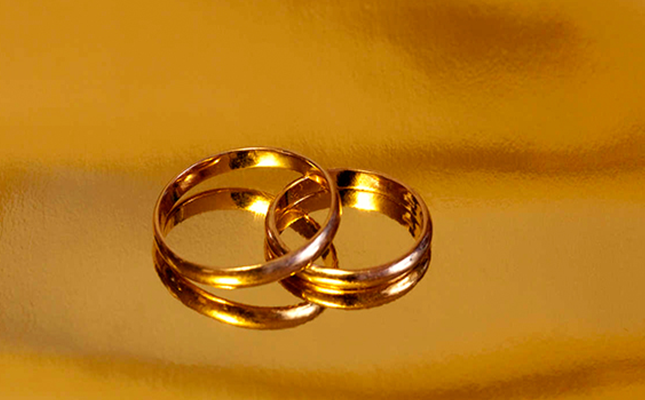 When it came time to ask for your best friend's hand in marriage, you knew an ethereal gold band would show her just how much you loved her.
Your favourite wedding gift was a beautiful Tanjore painting your friend gifted you. He's always known that art was your first love.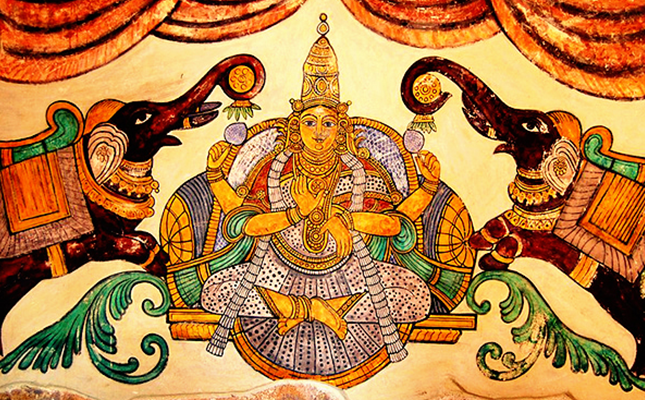 You and your wife are expecting your first child. In seven short months, you'll be responsible for a beautiful baby. To secure his/her future, you've purchased a gold fund. It's never too early to invest in their education, especially because gold tends to be profitable in the long run.
With your parents' 25th wedding anniversary just a few weeks away, you are looking for the perfect gift. And what could be better than gold, a symbol of love, respect, tradition and everything good?