5 Things to know if you own gold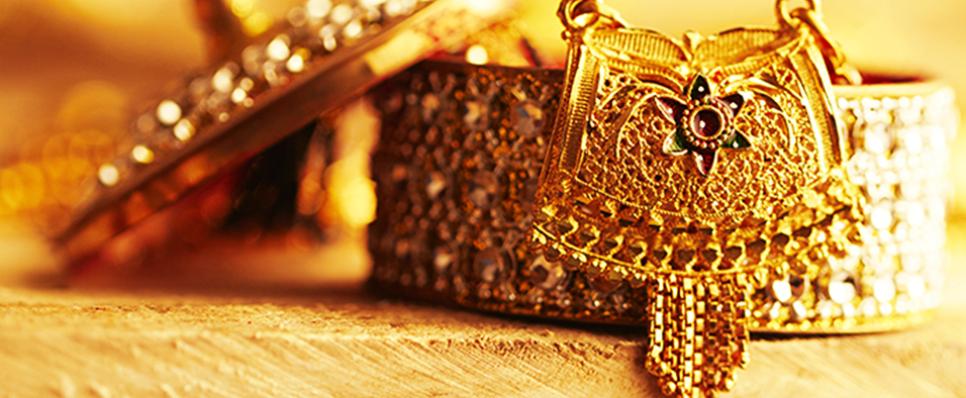 Investment in gold bars and coined increased by 9% in the first quarter of 2017. In India, the demand for gold jewellery increased by 15% as compared to last year. If you too are looking to buy and own gold in any form, consider these 5 things:
Conclusion
Like everything that matters most, special care must be taken to keep it safe and valuable, so that your returns are maximised.
Sources: