Gold renaissance- a revolution in design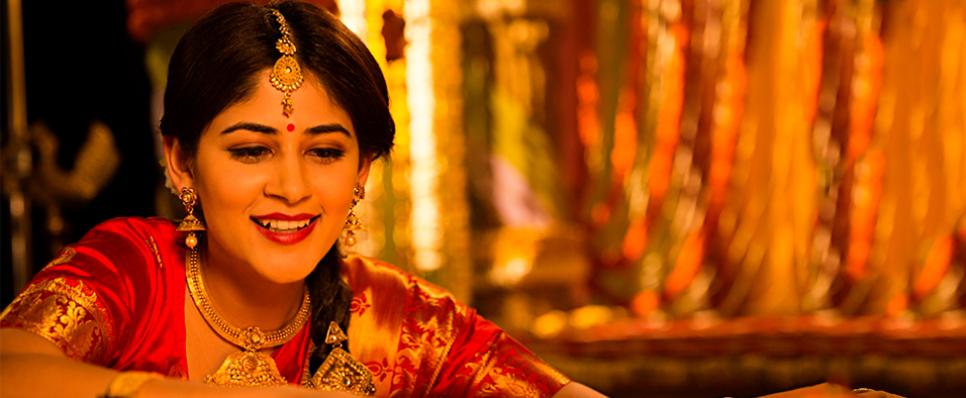 Talk of jewellery conjures up images of the yellow, glittering metal, carved and coated into designs that create a wonderful lift for any look and outfit. But with the Renaissance Gold Buyers' Meet, this idea of gold underwent a revolution. On 9th June 2001, the World Gold Council brought together 95 of its trusted partners and some of the most acclaimed goldsmiths to create an event based on gold. Designers from across the world were encouraged to incorporate gold into their trendsetting jewellery designs, to make this classic metal a modern favourite.
Going beyond jewellery
The Renaissance gold collection highlighted the fact that gold has played a role in shaping so much more than just jewellery- from our architecture to our cuisine , it even has great meaning in spirituality and relationships. Minimalistic, neutral designs have been replaced with warm and bright styles, but the glitter of gold has not dimmed.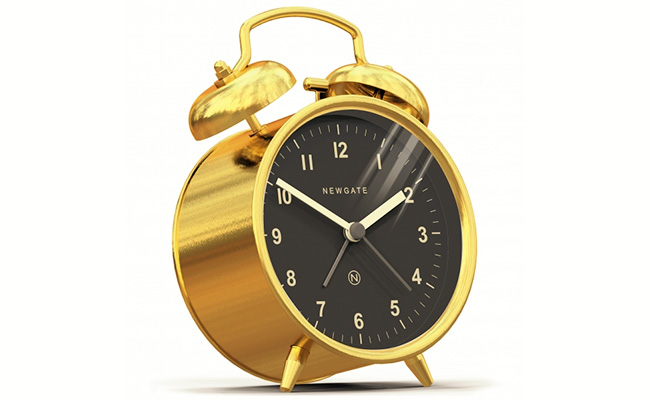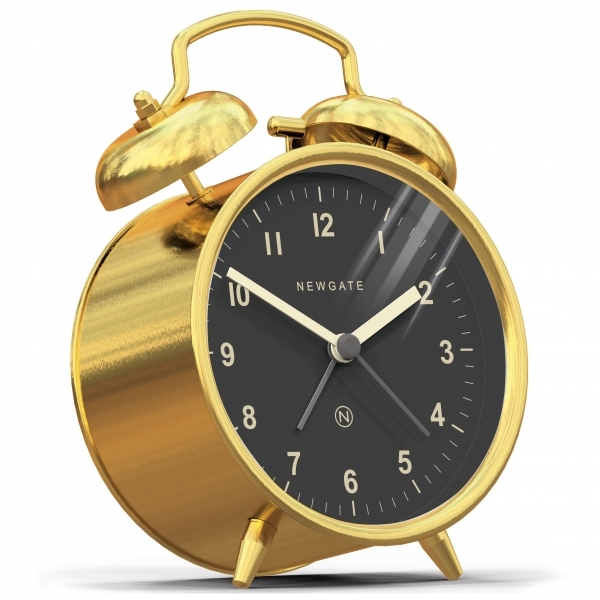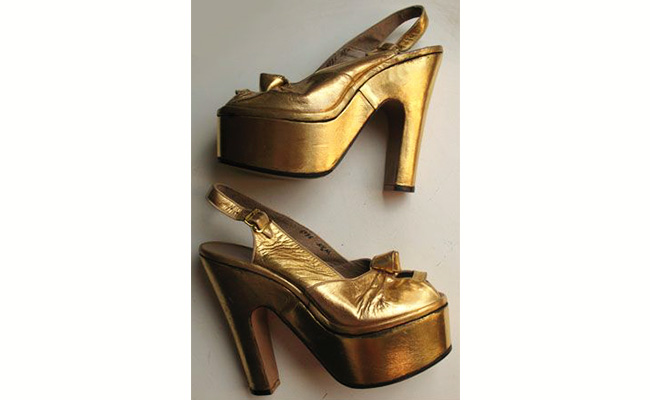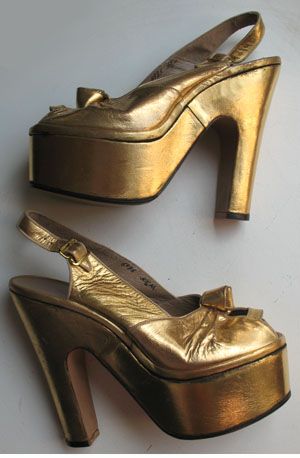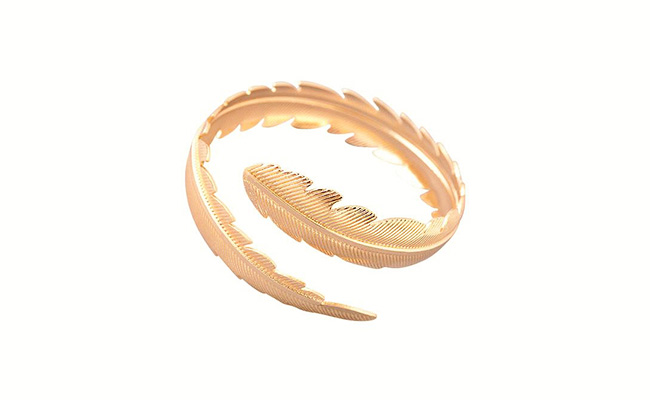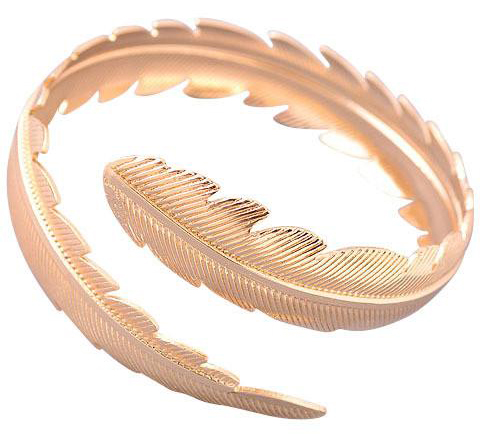 Connecting the past and the present
Gold bridges the gap between the past and the present and continues to shine as the preferred metal to craft trendsetting modern jewellery. The traditions of Magna Graecia are still alive in gold and the Sumerians and the Incas inspire gold design. Here is a look at some Etruscans-inspired gold jewellery designs that would add to your style quotient even today.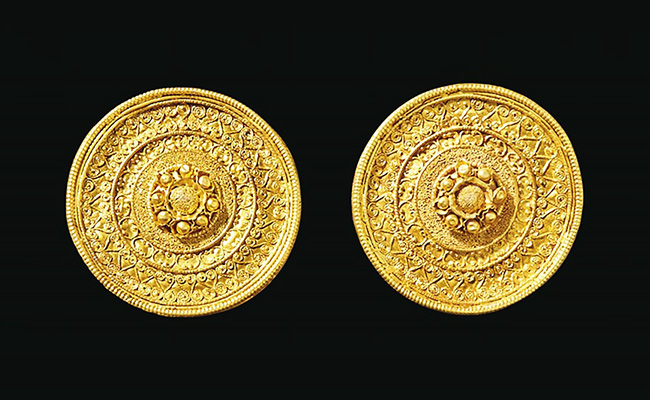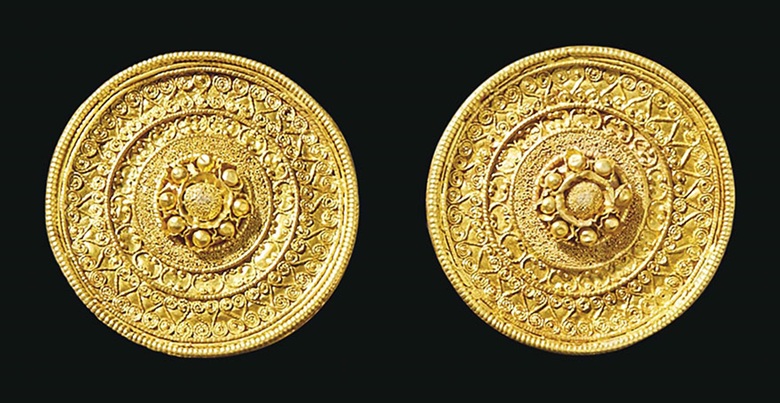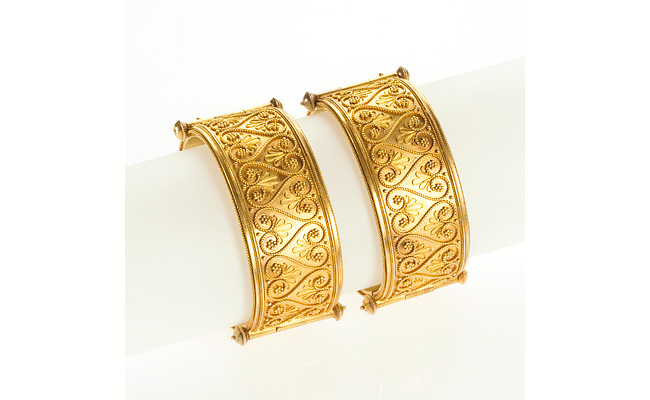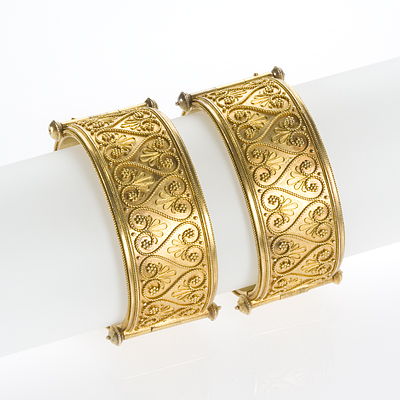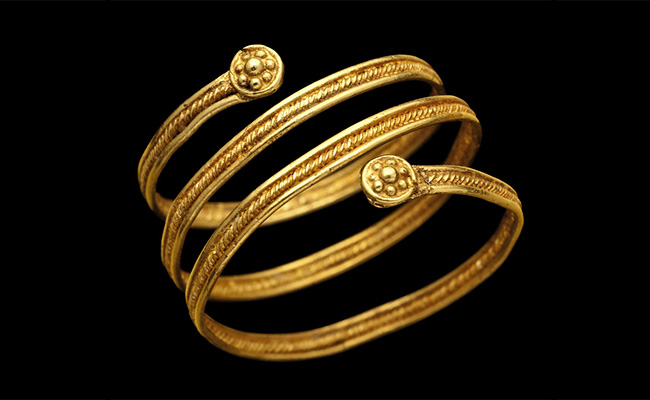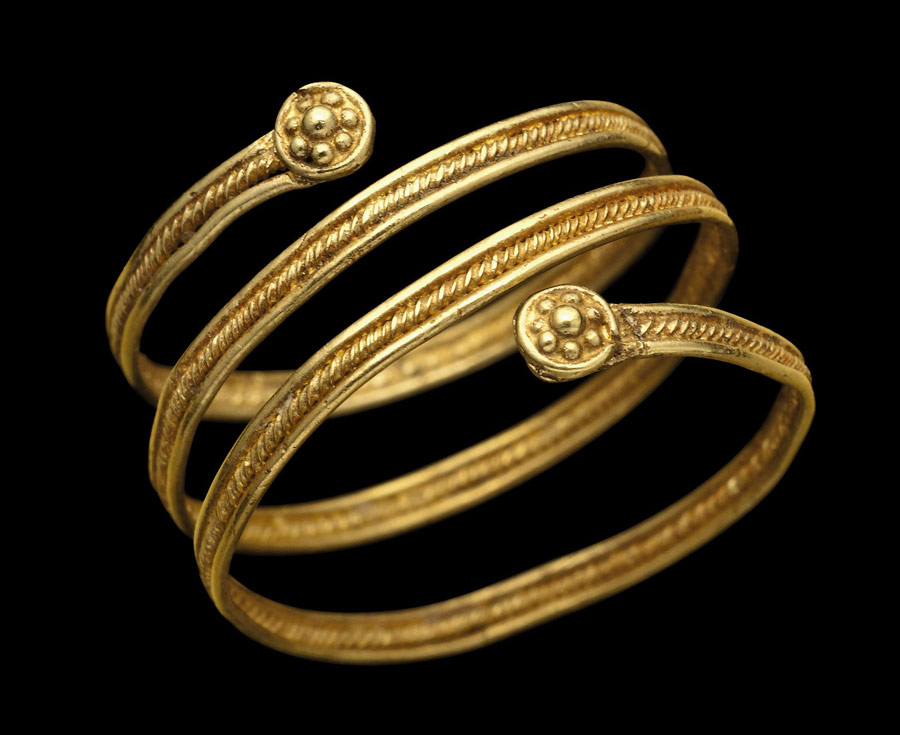 The rocking 60s displayed abundant curves, shapes and angles; bracelets that coil around wrists and earrings whose roundness perfectly complements the natural contours of the face. The 70s witnessed the classic motif of faceted surfaces and flat bracelets with honeycomb patterns.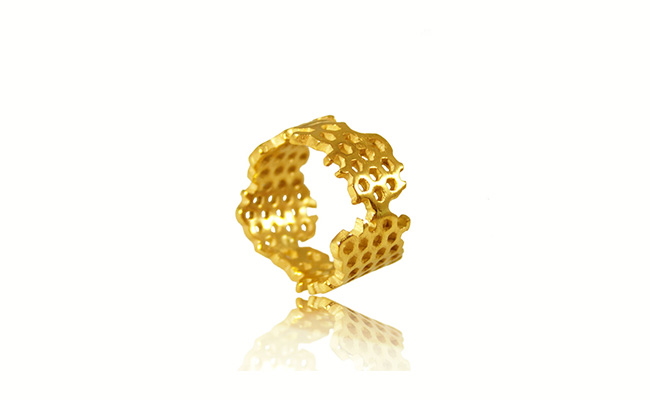 The most popular trend in the collection was gold knit jewellery: soft mesh that was used to create stylish bracelets, neck-pieces and regal chokers that are reminiscent of the high round collars worn during the Renaissance. Today, women can be seen layering multiple gold chains of different designs to create a new combination altogether.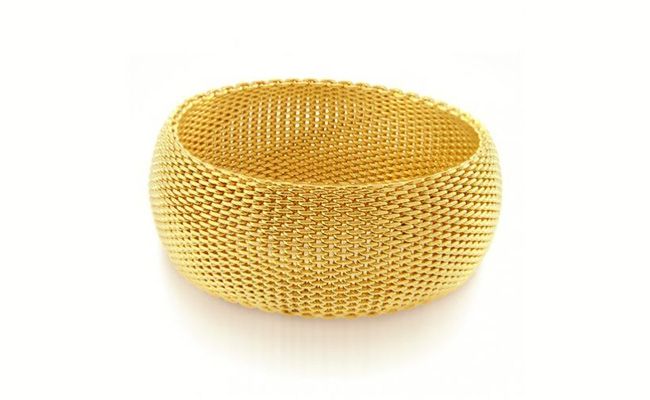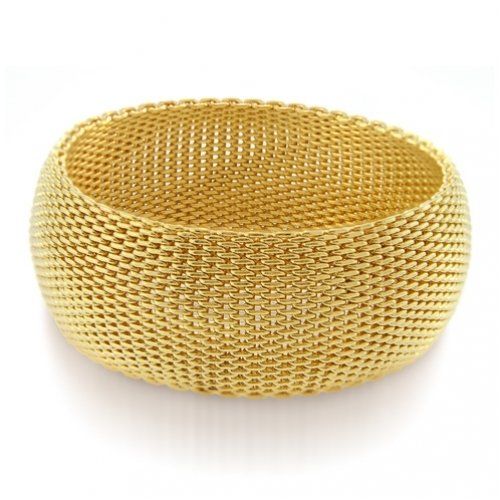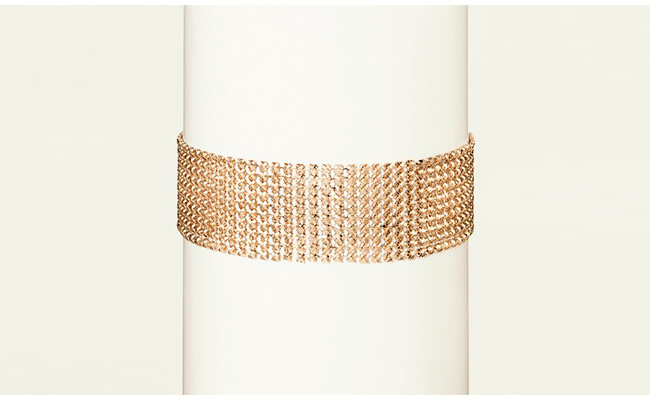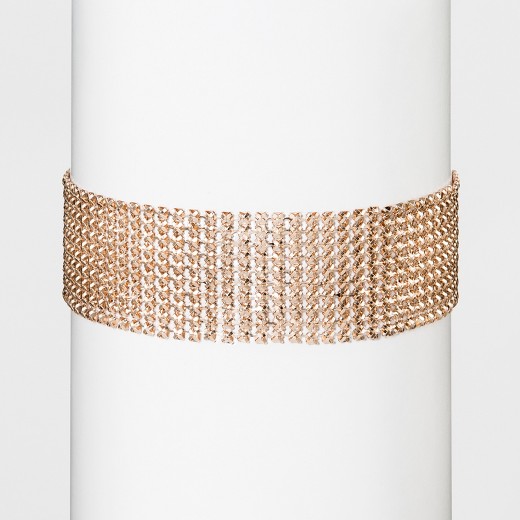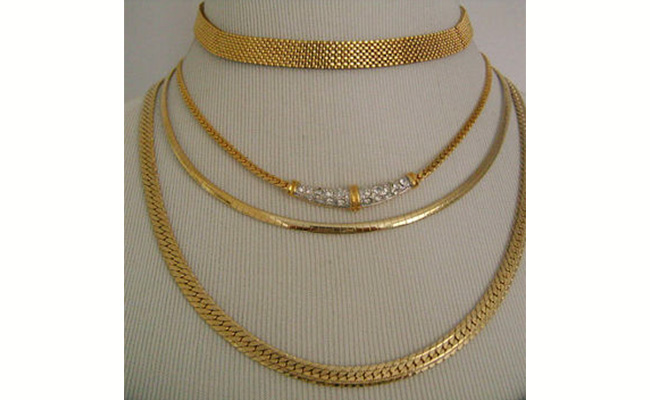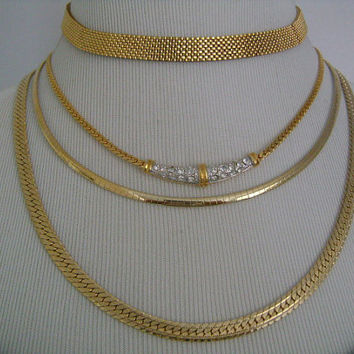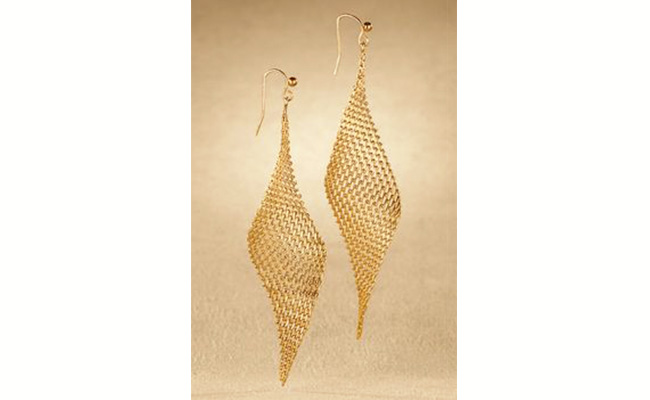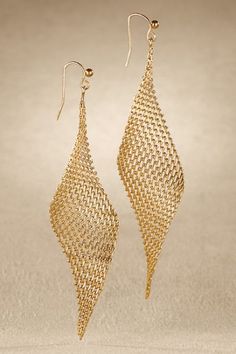 Gold and the earth
The gold jewellery trends at the time also took inspiration from the real world. Designs celebrating the caper flower, the gingko, the calla lily, the rose, the gold nugget, the snake and the dove, as well as the sea and the symbols of the four seasons were quite popular.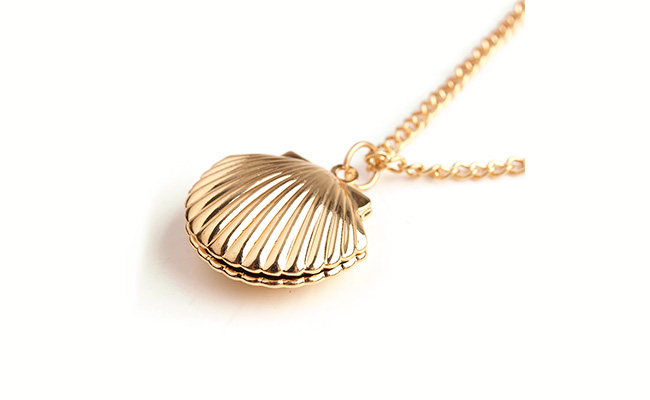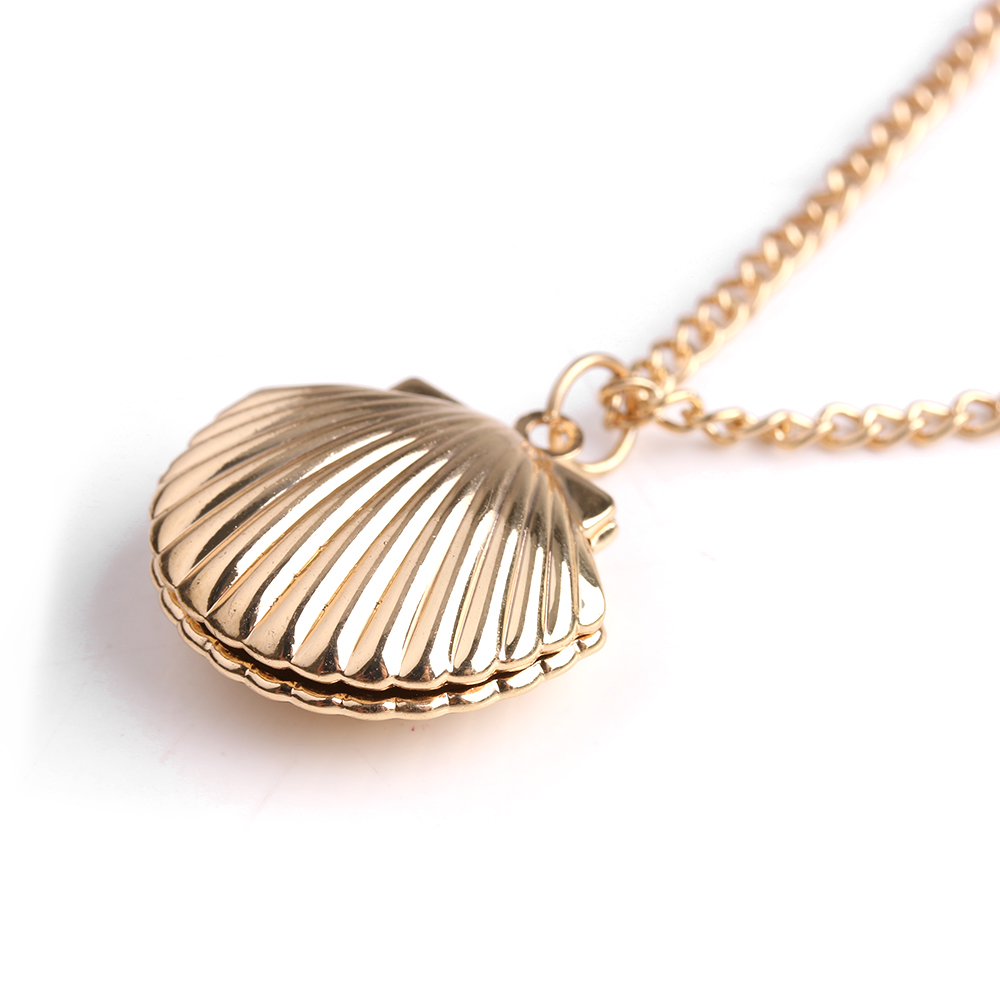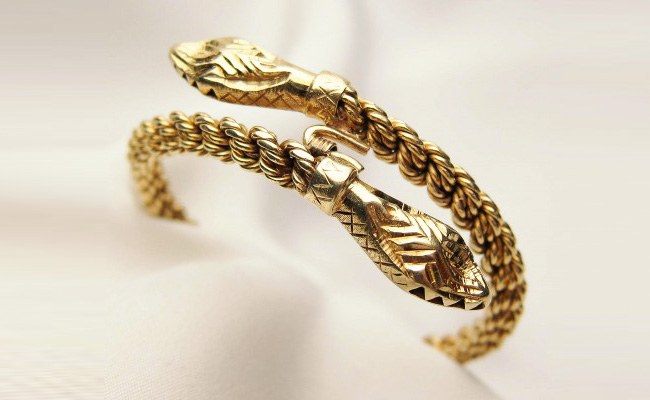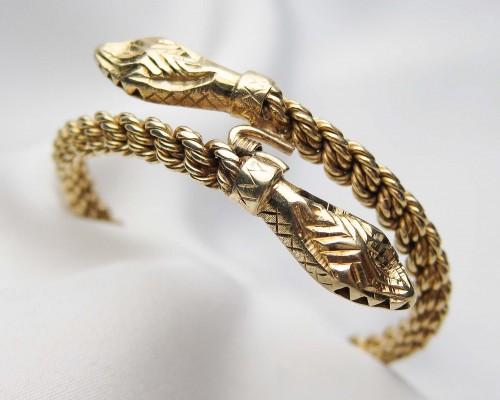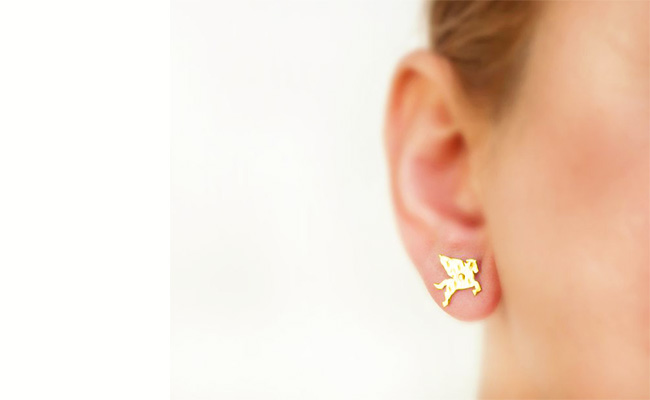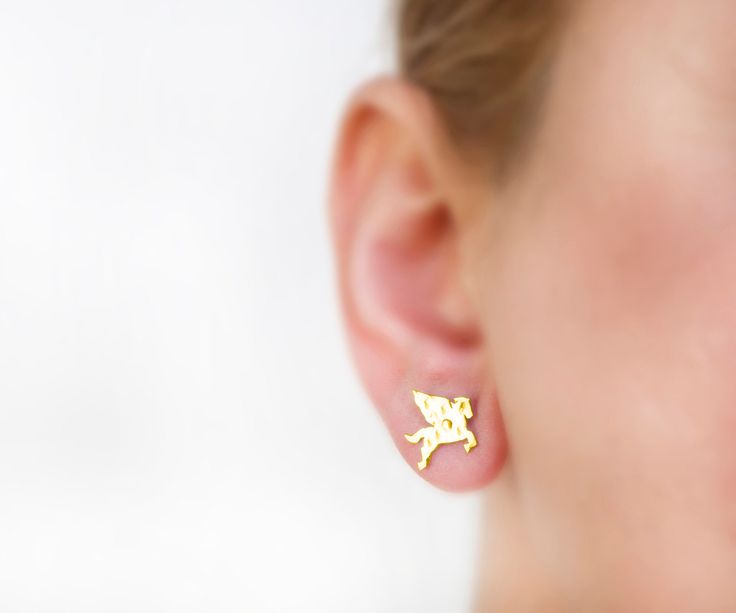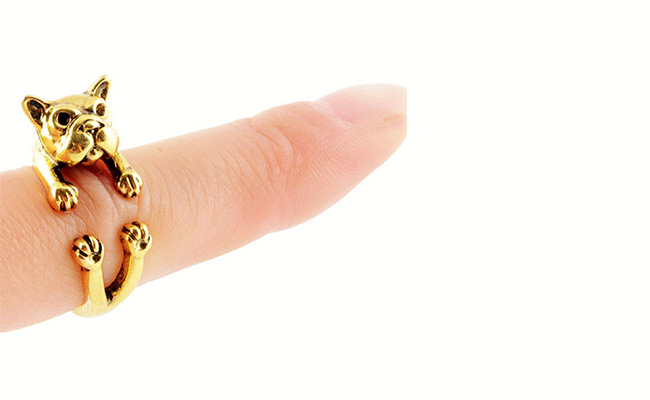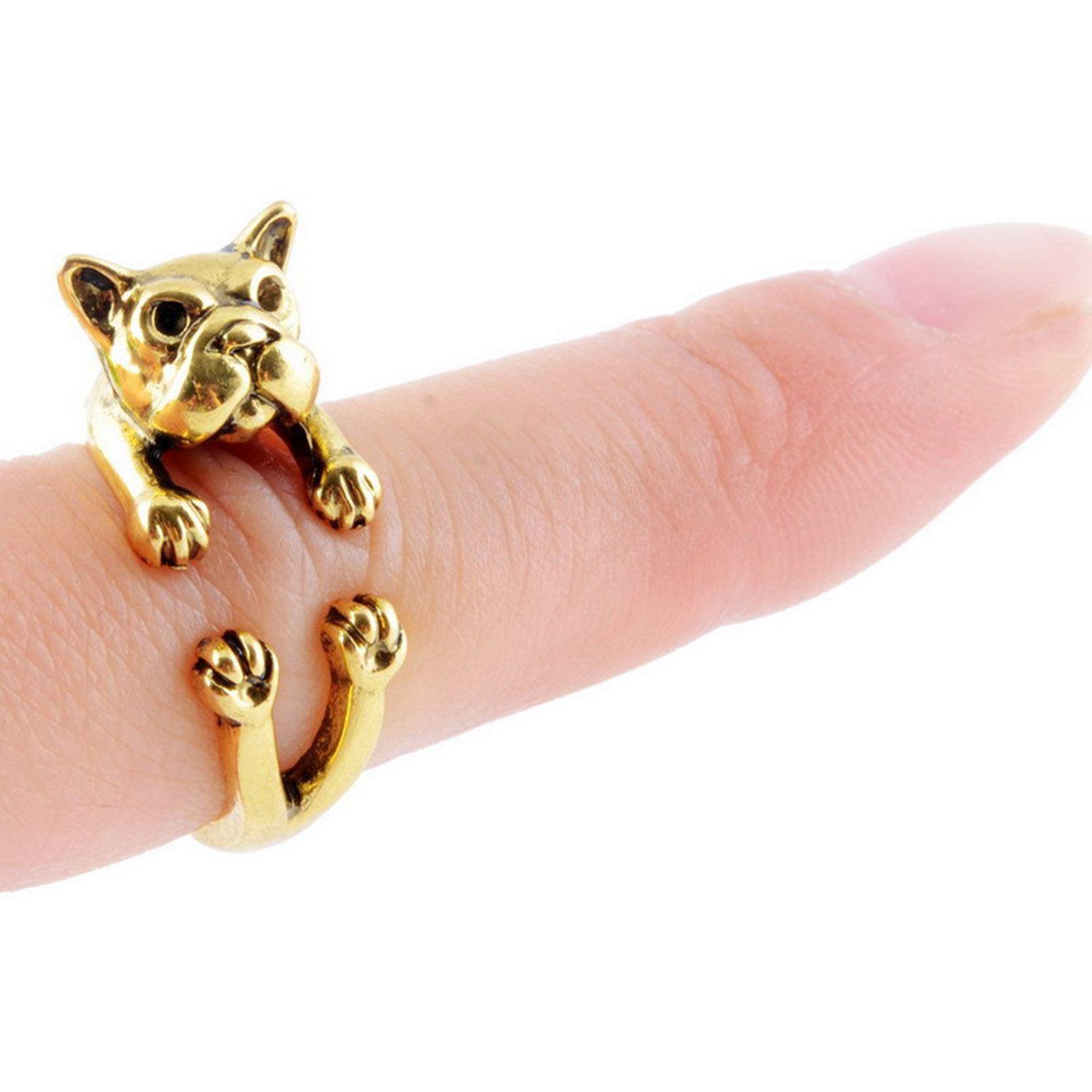 From European nations such as Switzerland, Germany, and France, to those in the far east including Korea and Thailand, the show has travelled all over the world to leave its mark, proving once again that humankind's love for gold is inextricable.