How gold ETFs have empowered investors?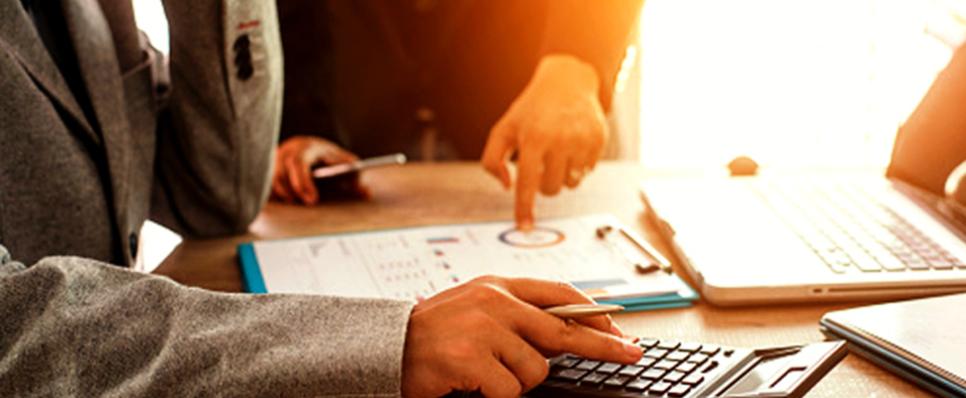 India's fondness for gold has never been a secret. Not only has the alluring metal been a significant part of Indian culture and traditions, it's also been a trusted investment avenue for aeons. While gold jewellery, bars, and coins were the predominant sources of gold investment earlier, gold ETFs have been gaining popularity since their advent in 2003.
A gold ETF (exchange traded fund) is backed by physical gold; these financial instruments are listed and traded on the National Stock Exchange (NSE) and Bombay Stock Exchange (BSE), so you can easily track their price movements and overall performance. Since each unit of a gold ETF is backed by 99.5% pure physical gold, you can rest assured that your investment is completely genuine.
A safe and secure investment
Over the past 15 years, the gold investment landscape in India has evolved rapidly, attracting a large number of new and young investors. Many people who were unable to invest in gold can now do so and diversify their portfolio. Indians have started viewing gold ETFs as a smart and strategic component of their investment portfolios. Not only are gold ETFs easy to trade, they also eliminate any worries of storage and theft that come along with physical gold.
Adding gold ETFs to your investment portfolio can be a great way to build wealth and reduce risk when other assets in your portfolio are experiencing volatility. For instance, if the dollar gets weak, gold prices tend to rise. If your portfolio is at risk when the dollar is falling, gold ETFs can help you hedge the exposure. On the other hand, when your portfolio has exposure to the dollar's upside, you can easily sell your gold ETFs for stability.
Attracting retail investors
Being a large and liquid market, gold ETFs opened the doors for small retail investors to invest in gold through the market. Previously, this was reserved for larger and more sophisticated investors who had sufficient knowledge of (and ready access to) market movements. But now every Indian can make small investments in gold while benefiting from the liquidity that it offers.
A great investment option for retirees
These days, gold ETFs are also approved for holding in various retirement accounts. So, many long-term investors who are saving up for their retirement through various financial products have started taking advantage of this to diversify their portfolios and build a corpus for retirement.
An inexpensive portfolio diversifier for institutional investors
A number of institutional investors – pension funds and asset managers, mutual funds, and endowments – now incorporate gold ETFs in their strategies as this offers a cost-effective way to utilise gold as a hedge, wealth preserver, and portfolio diversifier. Since gold ETFs are economical, they enable people to invest in larger denominations.
Now that you know how gold ETFs have empowered various investors and provided a fresh investment opportunity, take a look at some key benefits of gold ETFs that are contributing to their popularity:
With gold ETFs, you can purchase as little as 1 unit, which equates to 1 gram of gold. Not just that, they come with extremely low management fee and premiums.
Since the asset is held in electronic form, it can be traded from anywhere and is absolutely safe, secure, and transparent.
You can track all your gold investments in real time, irrespective of where you are.
Being a highly liquid asset, gold ETFs can be of great help in times of financial crisis.
If you too want to start investing in gold ETFs, all you need is a Demat account along with a trading account. Next, choose the gold ETF you would like to invest in and order it online through your broker or bank's trading portal.
Are you ready to reap the multiple benefits of this smart and sustainable investment?
Related- What makes gold ETFs a unique investment option.
Article Source- gold.org report- Gold market primer- gold-backed ETFs