Gifting ideas for Rakshabandhan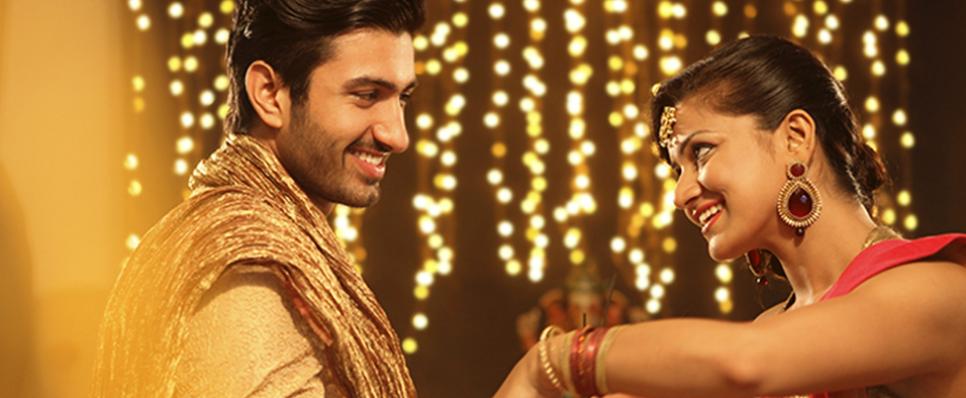 A bond between a brother and sister is everlasting! Amidst the daily squabbles over the most insignificant things, there are certain days devoted to expressing the love they share, from birthdays or family functions. One such day is Rakshabandhan.
Here are some unique gift ideas for your brother or sister that are as meaningful and valuable as the bond you share.
Gold collectibles: Here's a chance to show that you really know and care about your brother/sister. Get them something that they truly love and have always wanted or would love to have. A gold-plated sports car for the Formula One fan, a gold-plated replica of the trophy of their favourite game, gold plated cutlery, or a gold pen that they can keep close to them wherever they go.
Gold for the future: Whether you are older or younger than your sibling, you are always concerned about their well-being, and financial independence is a big part of that. Then why not use this occasion to help them ensure they live comfortably and secure their future at the same time? Making a small investment in their name is a great way to show them you're always there for them. If you're not well-versed with the world of investment, worry not: you can now even n buy gold online in a few simple steps. Here's a guide to investing in gold online.
Indian Gold Coin is another great option for investing in gold and gifting a piece of national pride. The Indian Gold Coin is of 24-karat purity and 999 fineness and is available in various denominations which can be purchased from various listed outlets. Click here to know more.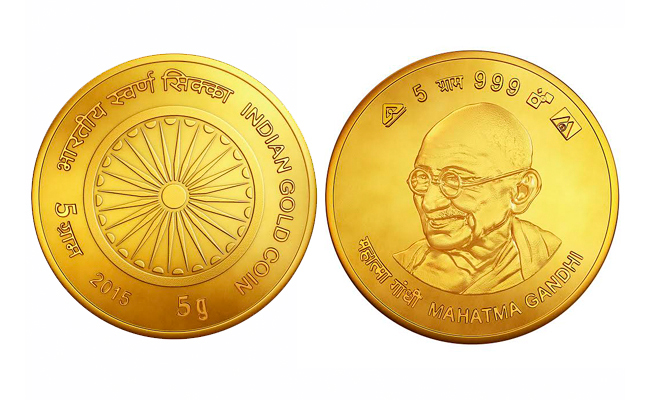 Gold jewellery: Gifting gold jewellery to a loved one will always be the most exquisite way to convey your love. You could go for a pendant necklace, gold bangles or a gold ring for your sister that she can cherish and adorn forever. Beyond these traditional yet classic options, consider these unconventional jewellery options for everyday wear. For your brother, you could pick a delicate gold chain that symbolises your everlasting bond. You can choose from these everyday gold jewellery options for men , or consider getting him gold cufflinks or a gold tie pin that can add that add the perfect yet minimal glitter and style to his formals and corporate wear.
Gold accessories: Gold accessories are an ideal gift option for all age groups. A gold watch could be one such classy and dazzling choice for him/her. A gold bracelet is minimalistic yet graceful, gold brooches with meaningful motifs could be another very special gift. A fancy gold clutch or purse is a beautiful addition to your sister's wardrobe.
Here's hoping you have a fulfilling Rakhshabandhan full of love and thoughtful gifts!