Thoughtful women's day gifts for the women in your life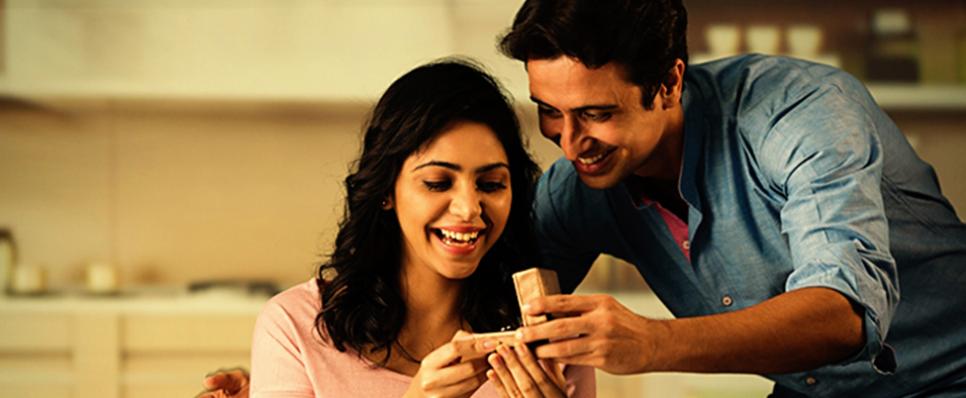 A symbol of prosperity, a statement of elegance, an embodiment of culture and a beautiful expression of love. Just like the women in your life, gold portrays multiple roles. So, why not celebrate this women's day by giving the gift of gold to all the golden women who have a significant role to play in your journey.
These glittering gifts of gold are the perfect expression of love and respect that the women in your life deserve on their special day.