Indo-western gold jewellery designs for contemporary ensembles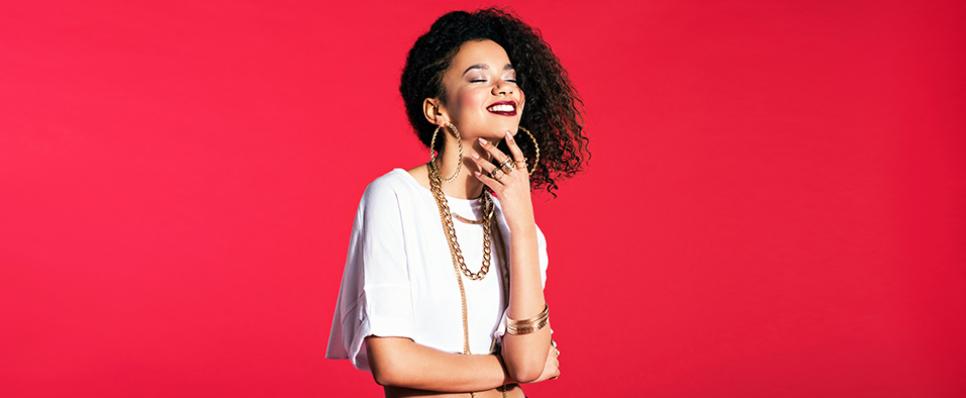 When it comes to style and fashion, women today have the world on their screen for inspiration. Even as they take note of western trends, Indian ethnic wear is gaining popularity amidst a growing global audience, giving rise to the phenomenon of Indo-western fashion. Following fashion trends, jewellery has transformed tremendously to accentuate traditional Indian looks and fusion outfits.
Modern outlook of gold jewellery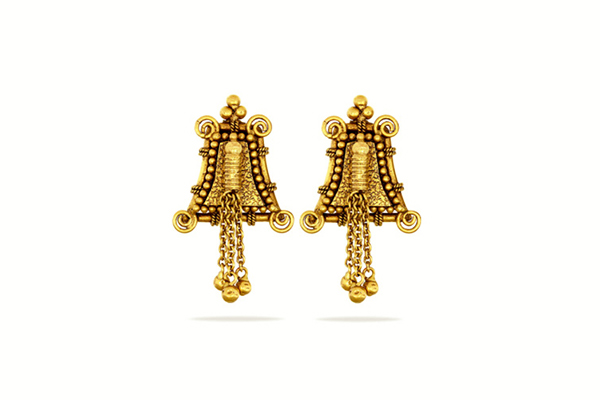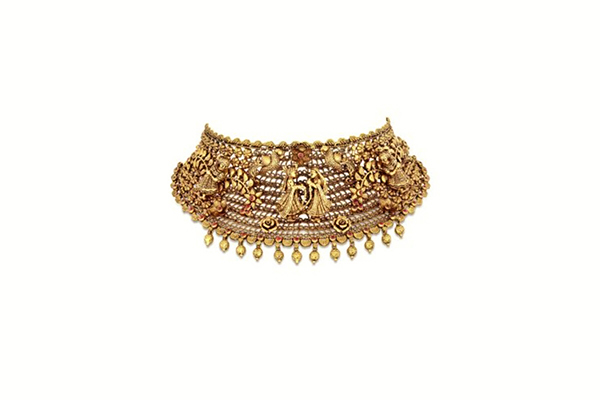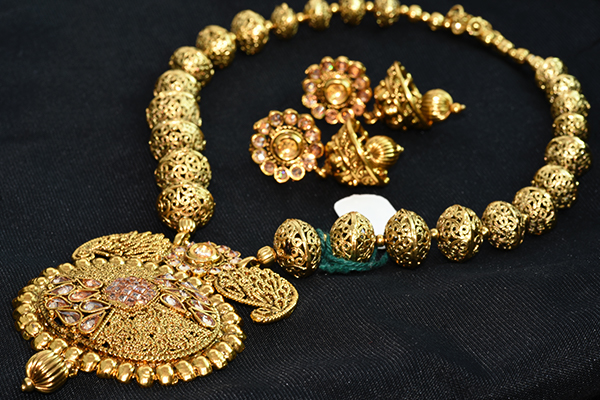 Formally, gold was only associated with traditional gold jewellery. However, designers have redefined the style statement of gold jewellery through multiple innovations. In addition to this, Indian craftsmanship such as Temple Jewellery, Meenakari, Kundan jewellery and other designs are admired across the world. These traditional designs when adorned with western outfits such as gowns and blazers, looks bold and chic. Indian gold jewellery can uplift any outfit by offering it elegance and sophistication. Gold has also allowed millennials to flaunt their personalities by adorning creative pieces of contemporary gold art. Many style their western outfits with antique Indian gold jewellery to create an Indo-western look.
Gold Jewellery Designs for Cocktail parties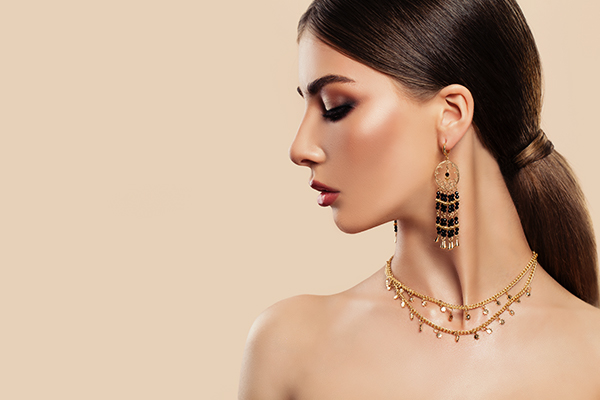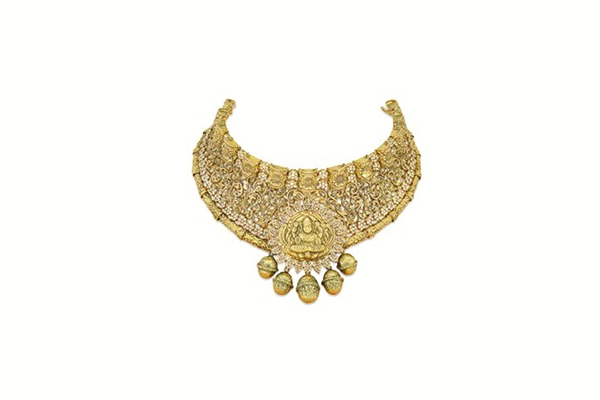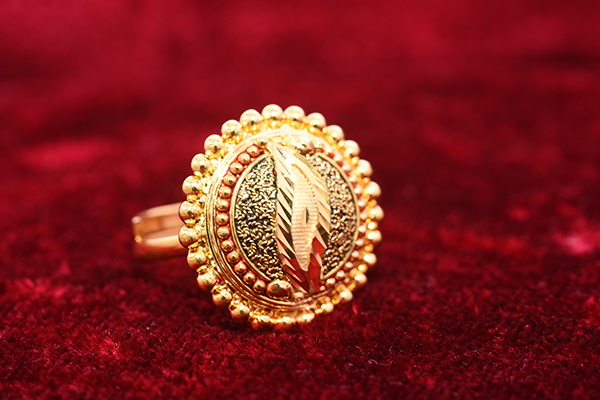 Women can carry off a stunning little black dress with as much élan as they do a saree. They exude the perfect blend of confidence and sophistication in their attitude. And contemporary gold jewellery is just what they need to underline their poised aura.
A delicate gold chain with a chunky pendant, a thick gold choker with intricate patterns or a chainmail style necklace - a statement gold accessory can be used to perfectly complement their robust personality. A pair of gold drop earrings or tassel earrings can look chic when teamed with a brocade jacket worn over a solid western gown. If the fingers look bare, an exquisite cocktail ring on the index or ring finger will add some extra oomph. This bohemian, yet classy look, can be adopted to stand out at every occasion.
Gold Jewellery Designs for Casual look
Indo-western outfits make a comfortable choice for casual outings such as brunch or cultural shows. Traditional Indian and vintage jewellery can be used to complement a pair of breezy culottes styled with a short kurta and belt. An ethnic jumpsuit can be embellished with a delicate gold waist-chain and anklets. Other popular Indo-western looks consist of styling a pair of palazzo pants with an ethnic crop top, and long cotton or linen dresses. Rustic gold bangles with tribal artwork, vintage gold bracelets, and necklaces are ideal ways of styling such outfits.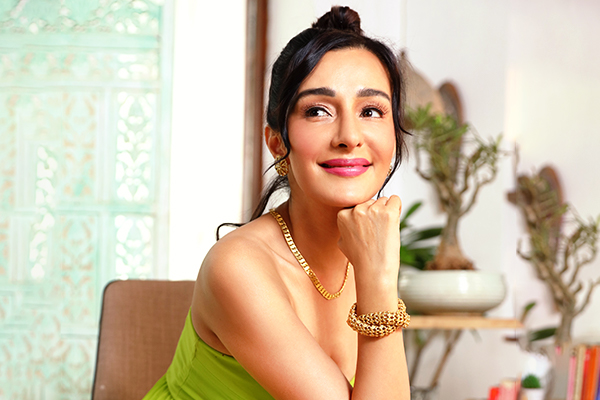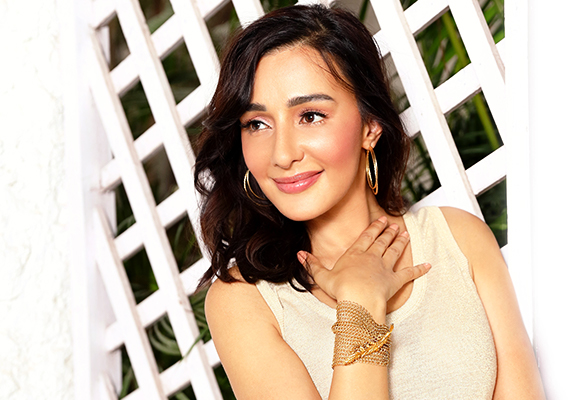 Gold Jewellery designs for Graduation ceremony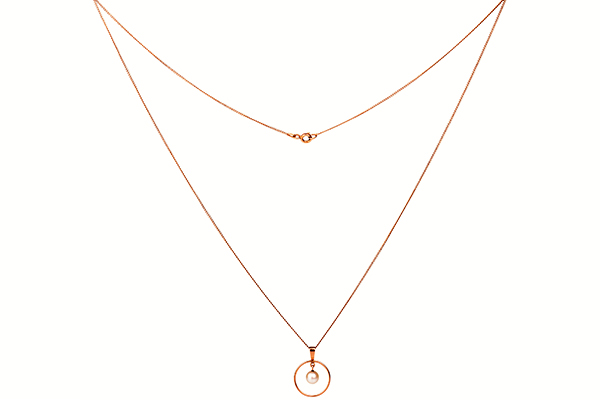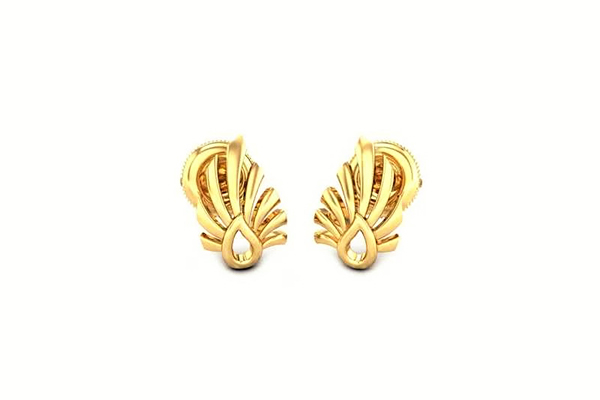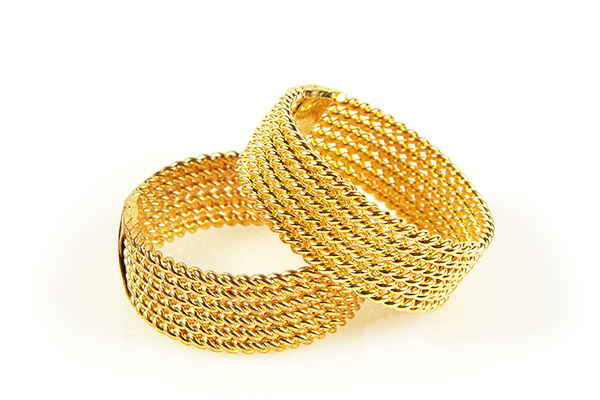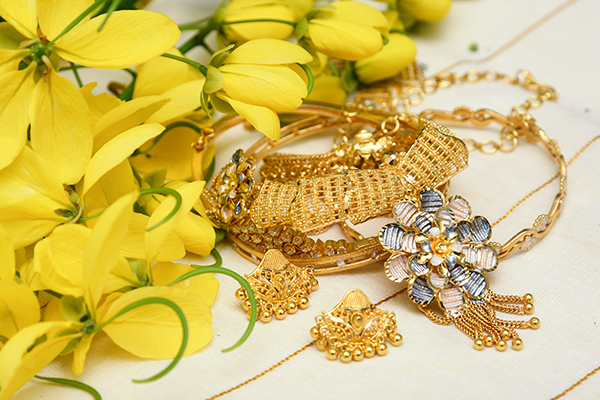 A milestone, a memory that is loved and cherished for a lifetime is one's graduation. A woman's outfit choice for such occasions can range from formal gowns and monochrome dresses to traditional attire. They want to make sure their outfit represents the gravitas and celebration of the ceremony in equal measures.
For events like graduation day, you can sport a minimalistic, yet elegant looking gold necklace. A pair of gold hoop earrings can add a delicate touch. Alternatively, gold studs with precious stones encrusted in them are tasteful options to go for. The design can be chic, contemporary or classy with intricate geometric designs.
If your ceremony is during the day, the shiny reflection of the gold jewellery is sure to extend a dazzling effect to your face. And for an evening ceremony, you are sure to turn heads around with the subtle glint of gold making you look gorgeous under the setting sun.
Gold Jewellery designs to wear in Launch parties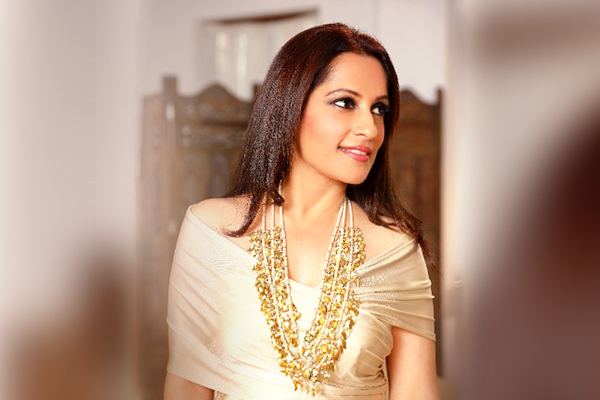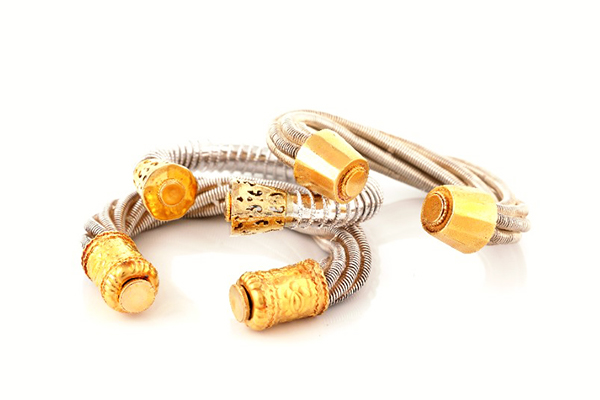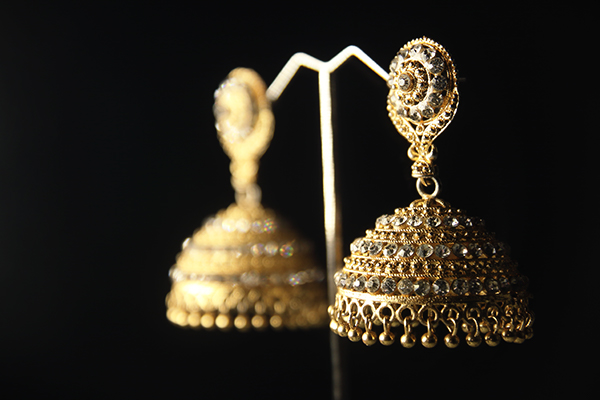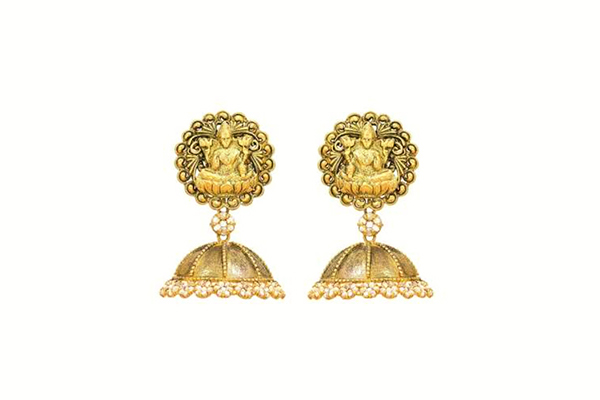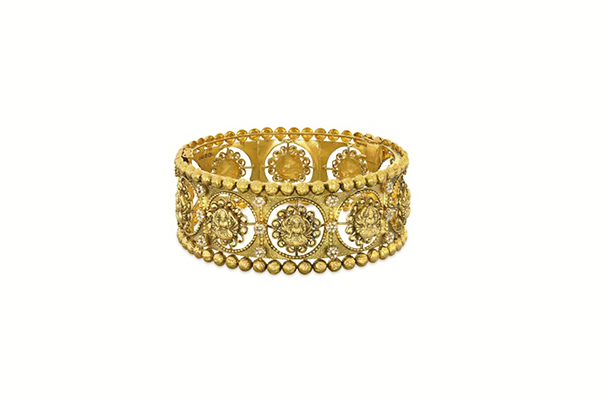 The modern world is full of launch events and get-togethers, from product launches to art shows and entertainment. At such events, looking at your best invites greater opportunities to network and explore business options. Sarees, dress-suits, and ethnic gowns are some of the most popular choices of attire for such events. Exotic gold jewellery such as matte gold necklaces, rose gold bangles, white gold pendants, antique gold sets, classy-vintage gold brooches and lapel pins are all perfect embellishment choices for these occasions.
Read more about: